By Jon Welner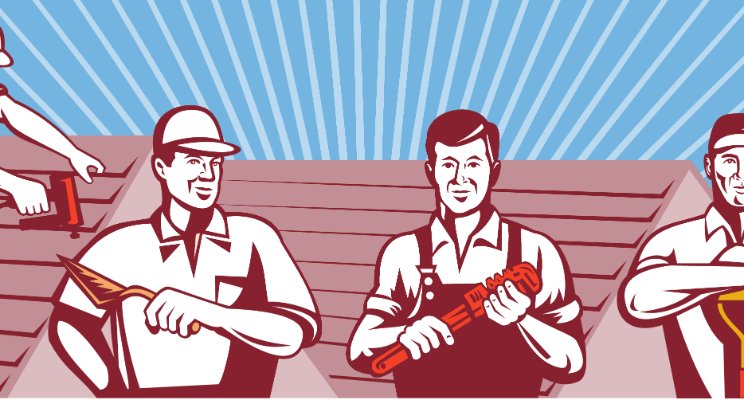 PREVAILING WAGE LAW is California's "other" minimum wage. It requires workers to be paid union wages on publicly funded construction projects. But in recent years, the law in California has EXPANDED well beyond its initial purpose. It has become a tool for workers to demand union wages on virtually any construction project in California. These claims can increase the cost of a major construction project by millions of dollars–and can be brought years after construction is complete.
The federal prevailing wage statute, known as "Davis-Bacon," has been in place for over eighty years. In essence, it requires that union wages be paid on all federal construction projects.
Over the years, there have been occasional efforts to weaken or eliminate the Davis-Bacon Act, but none have been successful. The last major effort was during the Reagan Administration. In addition, a number of presidents have temporarily suspended Davis-Bacon during public emergencies, as President Bush did in the aftermath of Hurricane Katrina. More recently, bills to repeal Davis-Bacon were introduced in the House and Senate in 2015 (H.R.987 & S.1785). But with Democrats firmly in control of the Senate and the White House, the bills were purely symbolic efforts.