November 21, 2016
By Jon Welner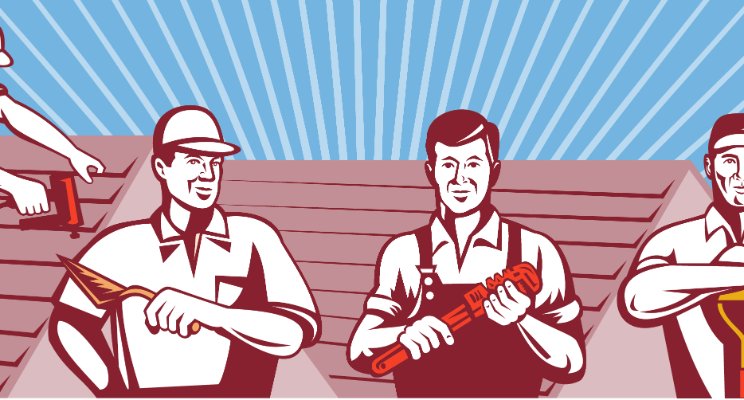 PREVAILING WAGE LAW is California's "other" minimum wage. It requires workers to be paid union wages on publicly funded construction projects. But in recent years, the law in California has EXPANDED well beyond its initial purpose. It has become a tool for workers to demand union wages on virtually any construction project in California. These claims can increase the cost of a major construction project by millions of dollars--and can be brought years after construction is complete.
The Number of Charter Cities Exempt from Prevailing Wage Has Dropped from 52 to Almost None in Less Than Two Years
A charter city is a city that governs itself by adopting a "charter"--sort of a municipal constitution--rather than by complying with general state laws. California has 121 charter cities (out of a total of 482 cities).
In California, charter cities have supreme control over their own "municipal affairs." This means that charter city ordinances and regulations supersede all state laws with regard to local matters. State Building & Construction Trades Council of California v. City of Vista (2012) 54 Cal. 4th 547, 555-556 ("City of Vista").
This power also applies to prevailing wage. In City of Vista, the California Supreme Court held that charter cities are free to decide whether or not they want to apply State Prevailing Wage Law to locally funded public works:
Continue reading "Charter Cities: No Longer an Oasis From CA Prevailing Wage" »