October 19, 2016
By Jon Welner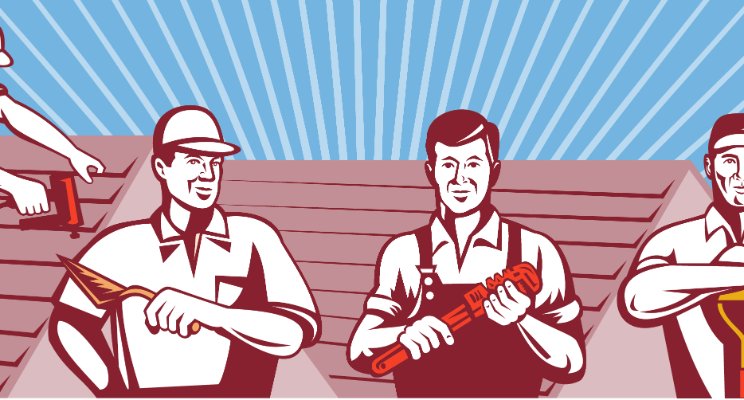 PREVAILING WAGE LAW is California's "other" minimum wage. It requires workers to be paid union wages on publicly funded construction projects. But in recent years, the law in California has EXPANDED well beyond its initial purpose. It has become a tool for workers to demand union wages on virtually any construction project in California. These claims can increase the cost of a major construction project by millions of dollars--and can be brought years after construction is complete.
U.S. District Court Suspends New Law that Made Deliveries of Concrete Subject to California Prevailing Wage (AB 219)
In a surprise move, the U.S. District Court in Los Angeles issued an Order today blocking implementation of AB 219, a new statute that added the delivery of ready-mix concrete to the growing list of activities covered by California Prevailing Wage Law. (Please see my prior post on AB 219 for additional background.)
AB 219 was passed last year and took effect on July 1, 2016. The new law imposed massive new burdens on the ready-mix industry, including complex new record-keeping and tracking requirements. On June 30, 2016, a group of eight ready-mix companies filed a lawsuit challenging the new statute as a violation of Equal Protection and federal law. The Court granted the plaintiffs' motion for a preliminary injunction on October 18, 2016.
Continue reading "NEW CA PREVAILING WAGE LAW SUSPENDED BY FEDERAL COURT!" »